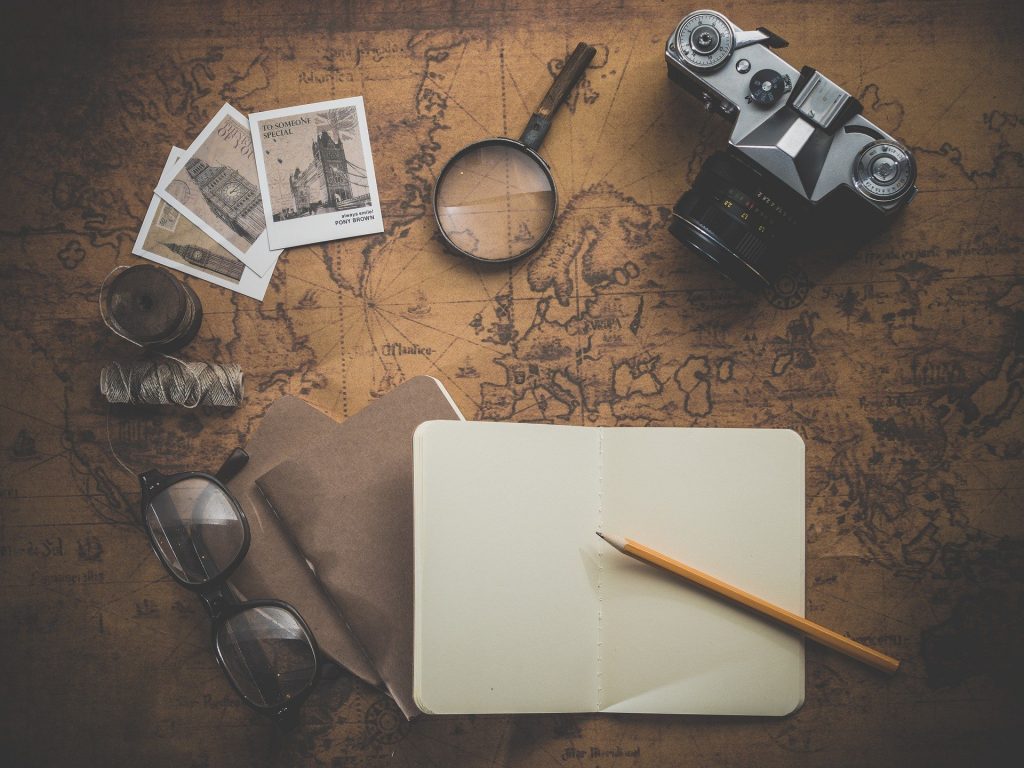 I'll keep adding to this page as I find articles, podcasts, books and more, that I think you may find useful. If you are a writer and you know of a resource that I might find helpful, I'd love to hear from you. booksbyelsabridger@gmail.com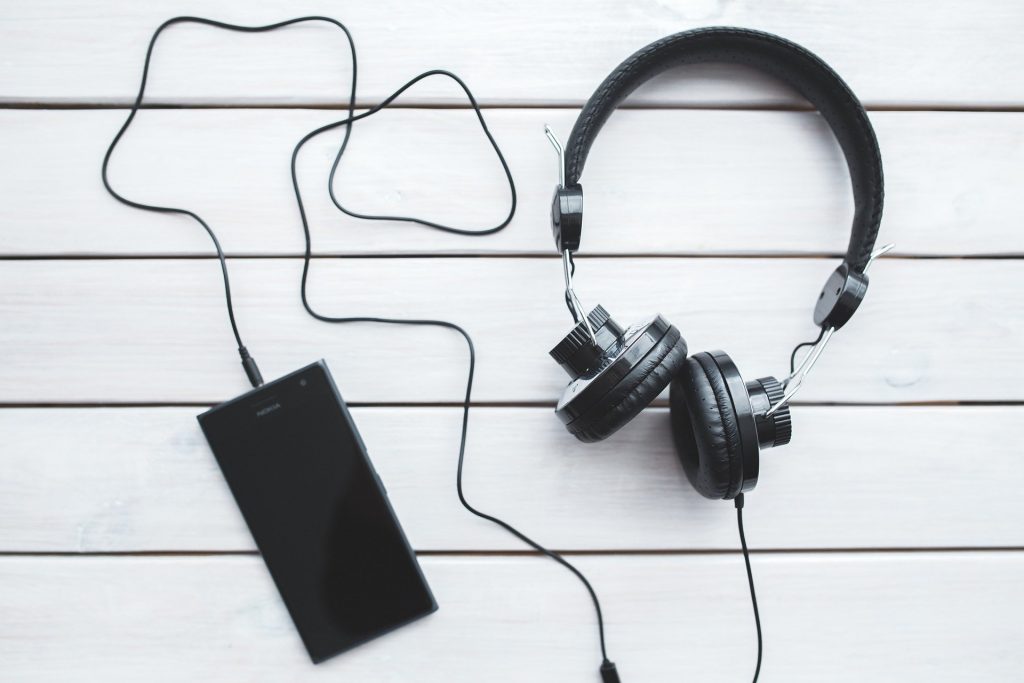 I do love a podcast!
I listen to podcasts when I'm at the stables doing the chores, mainly. It's great to use the time to educate myself on anything writerly, techy, or simply inspirational or motivational. Here are a few of my favourites:
Joanna Penn is great for loads of information. I love her podcast for keeping me up to date with trends right across the sector, as well as new products and services. I'd go as far as to say her podcasts are invaluable! Lookup The Creative Penn and have a listen.
Sarah Painter calls her podcast The Worried Writer. Although she's taking a break from podcasting right now, it's well worth listening to her back catalogue of podcasts. I think nearly every writer suffers from self-doubt, and she is no exception. Her interviews with other authors delve into how they cope "to get the job done." to quote Sarah. It's a great comfort knowing you're not alone, and they share great tips for overcoming these unhelpful feelings.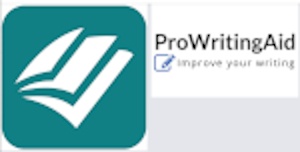 I love ProWritingAid! I used Grammarly for a while, but ProWritingAid can't be beaten on price! If you're writing more than just a short email or social media post, then you probably won't want all the extras that PWA offers.
Here's a quote from their website, which sums up why I think this is such an awsome tool:
"ProWritingAid is the essential editing tool for writers. More than just a grammar checker, ProWritingAid helps writers identify a range of style issues to help them strengthen their writing. Users can generate over 20 different writing reports including repetitiveness, pacing, sentence length and variation, readability, overused words, redundancies, transitions and more. Edit faster and get published sooner. Self edit like a pro with ProWritingAid."